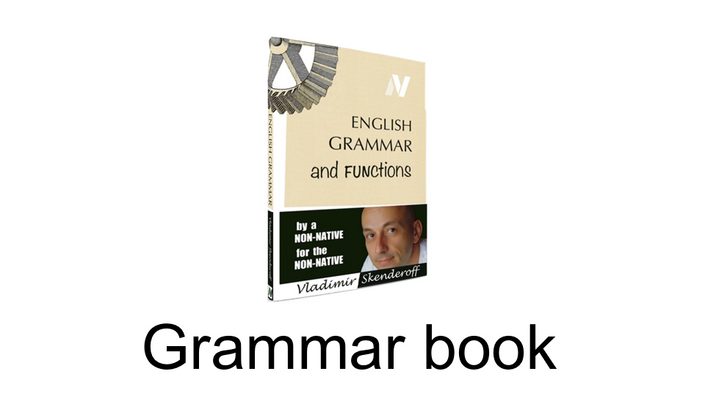 English Grammar and Functions
by a non-native, for the non-native
There are so many books dealing with English Grammar at Amazon, there is so much free information about English Grammar on the Internet, every single grammar-related question has been answered 100 times over.
So, why this book?
Virtually all English Grammar books are written by native speakers of English. The way native and non-native speakers learn grammar is diametrically opposite – native speakers learn subconsciously, but on the other hand non-native speakers learn consciously. Most grammar books on the market do a good job making the grammar easy to understand, but not a good job making the grammar easy to remember and we all know that
Understand doesn't mean Remember.
Non-native speakers understand the rules of English grammar, but can't use them in a sentence, use quickly and correctly in a real-life situation. What makes my book different is that it is written by a non-native speaker of English, from the viewpoint of someone who has consciously studied English grammar and is very much aware of how non-native speakers perceive and produce grammar.
Although this book is sold as a standalone textbook, it is best used as supplementary material to my first book Virtually Native. Grammar is not something that should be studied in isolation, grammar is an integral part of one's overall approach to language and I've laid out my approach/method of learning English in my first book.
Your Instructor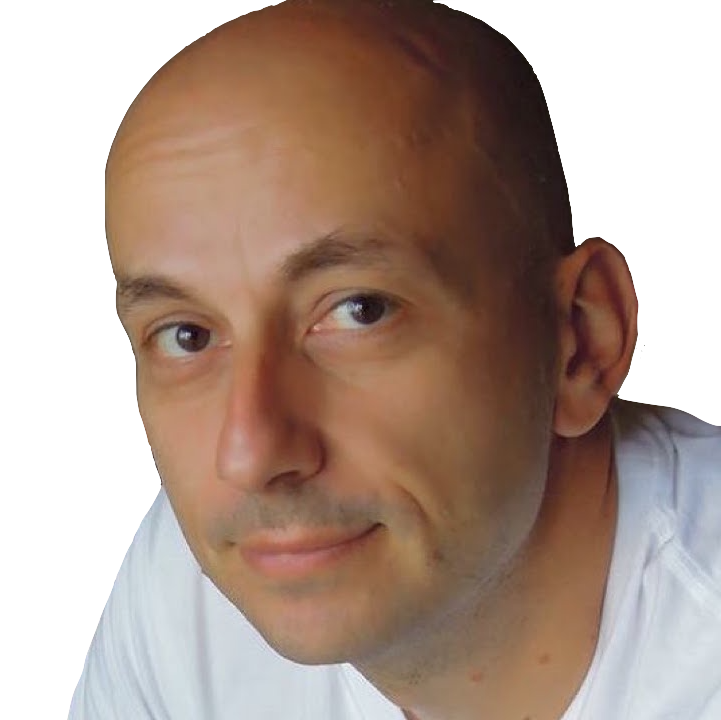 mastered English as an adult
12+ years of teaching English
20,000+ individual lessons
2,100+ students
Course Curriculum
ENGLISH GRAMMAR and Functions
Available in days
days after you enroll
Frequently Asked Questions
What level of English should I have to be able to understand this book?
B1 level, even A2 should be able to understand it. The English used is easy and simple with only a few "difficult" words.
Is the book available in PDF?
No. The book is only available in EPUB and MOBI. You can convert your EPUB to PDF using any of the free file converters available online. However, EPUB is far superior in reading experience than PDF.
Is the book available in HARD COPY?
No. The book is only available in EPUB and MOBI. You can print your EPUB file on whatever type of paper you desire.
Do I need a Kindle device to read the book?
No. Any tablet, laptop or desktop computer will do.
What is the best way to read this book?
The best way is to read it on a tablet, laptop or desktop computer. Please don't read the book on your phone because you won't be able to focus and will learn virtually nothing. Smartphones are not for reading books, they are for reading text messages and short articles. ​Please read the book on a tablet, laptop or a desktop monitor using the EPUB file.
Can I get a free sample of the book?
Yes. The book "ENGLISH GRAMMAR and Functions" is available on Amazon where you can read the first chapter for free.
Virtually Native - the book before other books