about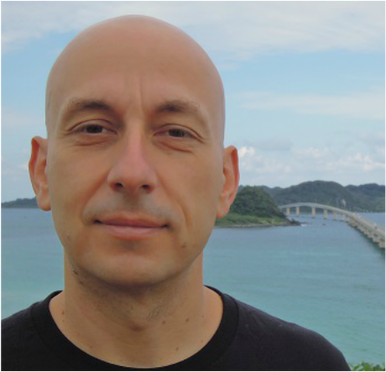 Welcome to VIRTUALLY NATIVE. My name is Vladimir and I am an English teacher.
Growing up in Bulgaria, behind the Iron Curtain, I had very limited access to western culture and especially books, music, and movies from the USA and England.
- I started learning English seriously at age 27
- I started teaching English 3 years later
I have a unique experience as both an adult learner and teacher of a foreign language, the English language. Besides Bulgarian (native) and English (virtually native) I also speak Russian (advanced) and Japanese (intermediate).
I've been teaching English off and on since 2003 and so far have given over 20,000 individual lessons to more than 2,100 people of different ages and all walks of life - from high-school students to retirees, from train drivers to university professors, from absolute beginners to highly advanced.
But it is not just about my lessons and my students. I've observed over 200 teachers of English and their students.
My experience in adult language education is simply unrivalled, and it's all in my books and video courses. Virtually everything I know about learning and teaching a foreign language, the English language, is in my books and courses.